hey man how you holding up over there in los angeles?
you get that toilet paper we sent out last week?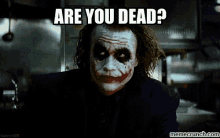 yo buddy we're good here. how's the fam up there?
yes! you and the guys are the real mvps over there.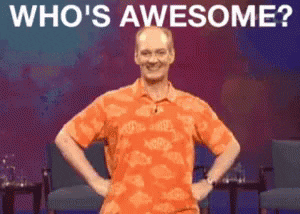 good, gotta take care of each other.
is shit chaotic out by you?
going to mission-essential personnel only and the base day cares are only open for children of those personnel. people on base are asked only to leave home when necessary and we've been instructed to practice social distancing while we're out
unreal. be safe. call me when you can and let's catch up. kiss your wife for me and tell her to give me a call when she's ready for a real man
fuck you lol. enjoy your crusty ass hole from here on out